Events
BioJapan 2018
Date: 2018/10/10 (Wed) -12 (Fri) 10:00~17:00
Venue: Pacifico Yokohama

ITbM will be exhibiting a booth at BioJapan 2018, Asia's Premier Partnering Event for the Global Biotechnology Industry that will be held from October 10 (Wed) - 12 (Fri) at Pacifico Yokohama in Japan (Booth number: D-36). ITbM's Associate Professor Tsuyoshi Hirota and Assistant Professor Shunsuke Oishi will be presenting their research during the event. 
We look forward to seeing you at BioJapan 2018.
<Exhibitor Presentations>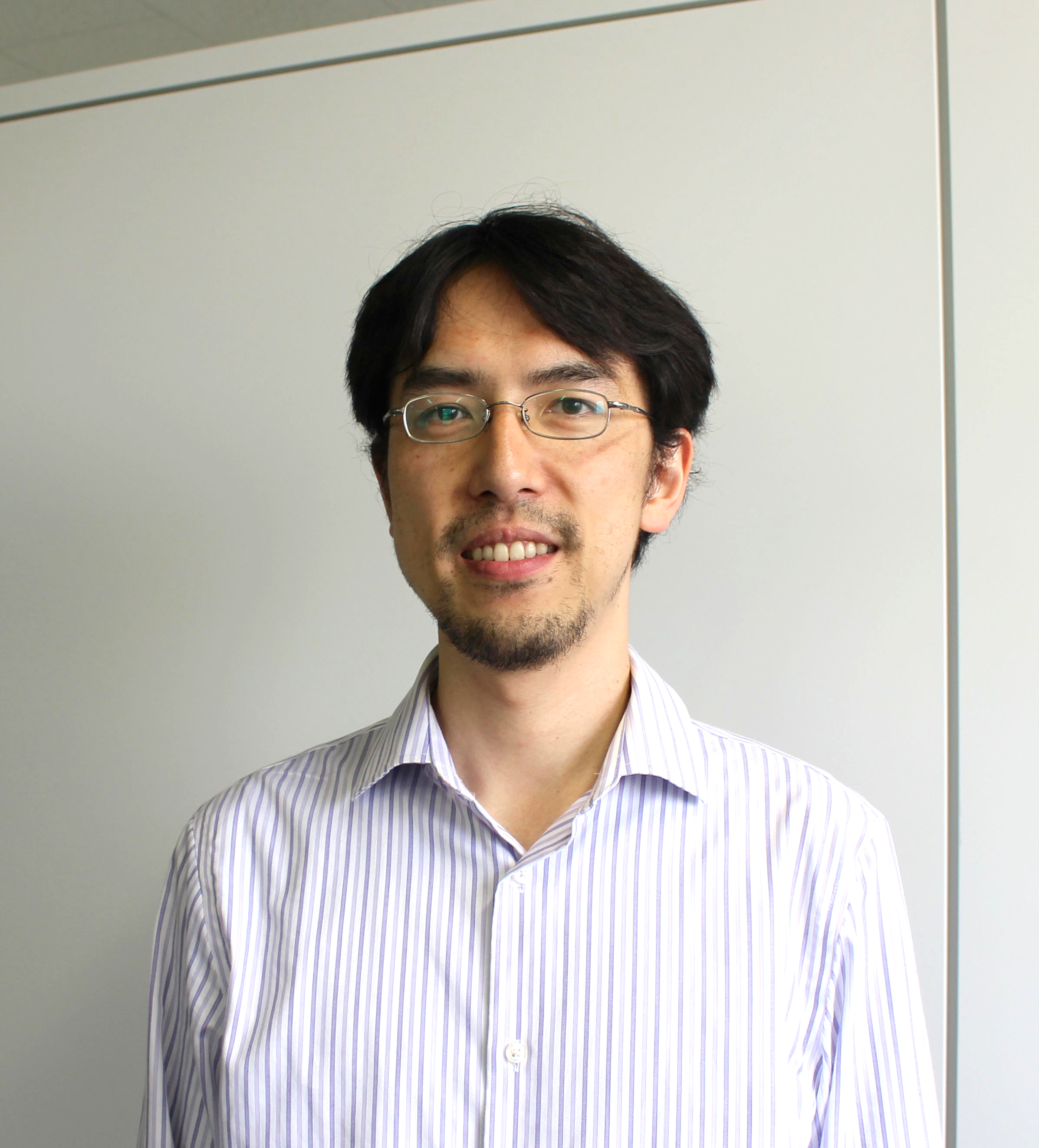 Associate Prof. Tsuyoshi Hirota
Date and time: Wednesday, October 10, 2018, 16:05 - 16:35
Place: Stage B
Link: https://biojapan2018.jcdbizmatch.jp/en/Presentation/Info/Exhibitor?param=JtG43QLxAjo
Title: Small-molecule modulators of circadian rhythms
Summary:
The circadian clock is an intrinsic time-keeping mechanism that controls the daily rhythms of numerous physiological processes, such as sleep/wake behavior, hormone secretion, and metabolism. Circadian rhythms are generated in a cell-autonomous manner through transcriptional regulatory networks of the clock genes. To search for novel clock modifiers, we have conducted high-throughput circadian screens in human cells. From hundreds of thousands of small molecules with diverse structure, we identified a number of compounds that potently change the function of the circadian clock. We developed affinity probes and identified target proteins with affinity-based proteomic approach. By using these compounds as tools, we revealed important regulatory mechanisms of the circadian clock. In this presentation, I will discuss these chemical biology approaches for the circadian clock research and possibilities of clock-modulating compounds for therapeutics of clock-related disorders.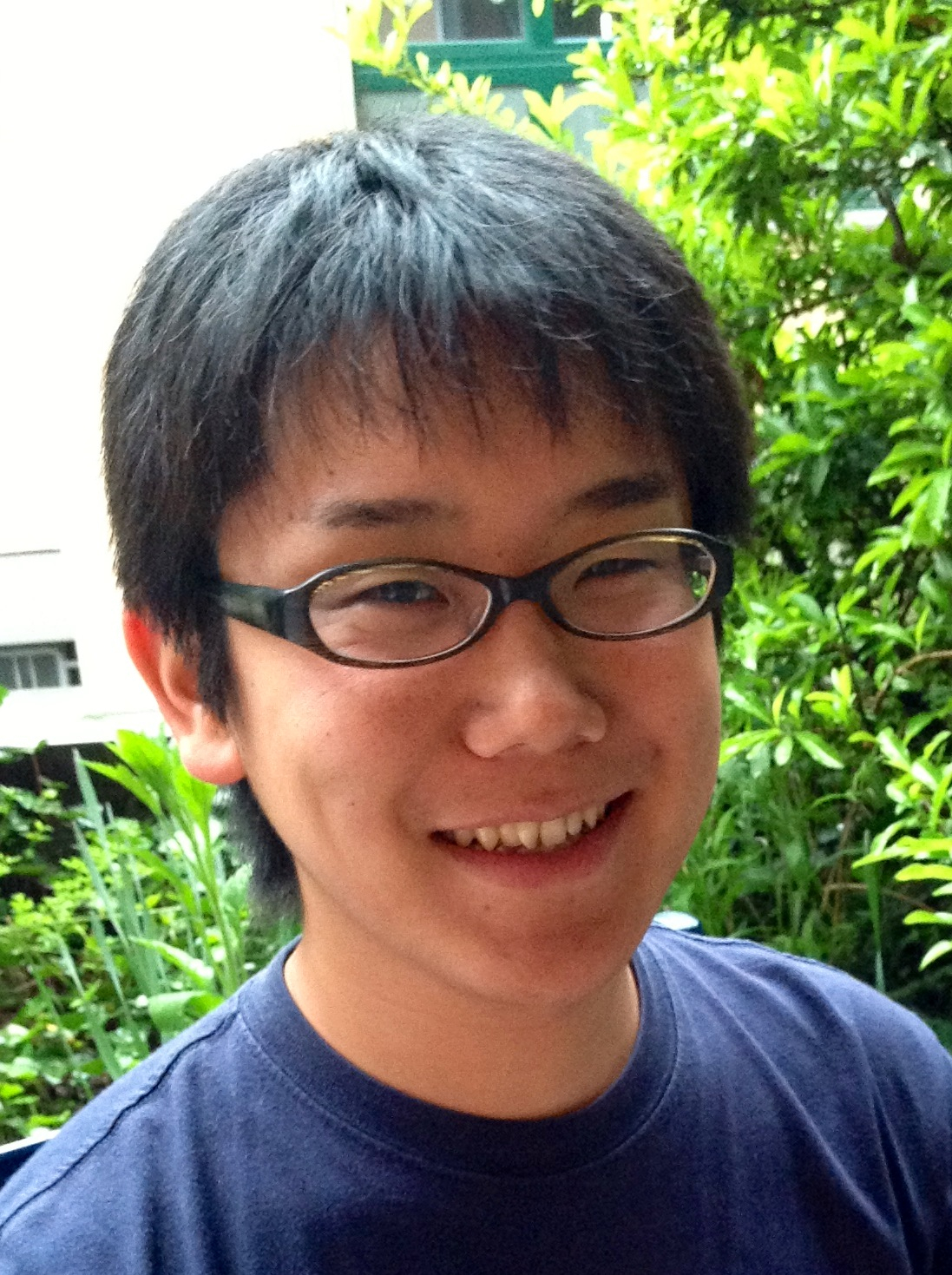 Assistant Prof. Shunsuke Oishi
Date and time: Friday, October 12, 2018, 11:30 - 12:00
Place: Stage C
Link: https://biojapan2018.jcdbizmatch.jp/en/Presentation/Info/Exhibitor?param=XFLzzyt_wqg
Title: Chemical protein synthesis and structural modification with complete control
Summary:
In order to accelerate middle-sized molecule drug discovery, we need total chemical synthesis, derivatization of them, and chemical library of that class of molecules. We are developing these three technologies and applied to biology study at ITbM, Nagoya University. Couple of proteins (50-200 residues) have chemically synthesized with peptide ligation reactions and unnatural chemical structures were introduced to them site-specifically. We have also developed gene sequence-based cyclic peptide library (MW. 800-4000). This chemical library is applicable to phenotypic screening and we have found bioactive compounds.
Link:
2018-09-26