News
Professor Kenichiro Itami, Center Director of ITbM, receives the Guthikonda Lectureship
Professor Kenichiro Itami, Center Director of the Institute of Transformative Bio-Molecules (ITbM), has been selected to receive the Guthikonda Lectureship.
This annual lecture series in organic chemistry was established in 2010 at Stanford University by the Guthikonda family. Previous winners of this lectureship include: Professors Steve Buchwald (2017), K. C. Nicolaou (2016), Laura Kiessling (2015), Ken Houk (2014), Stuart Schreiber (2013).
The Guthikonda lecture is scheduled to take place on April 25, 2018, 4:30 pm to 5:30 pm at the Sapp Center Lecture Hall in Stanford University.
Link: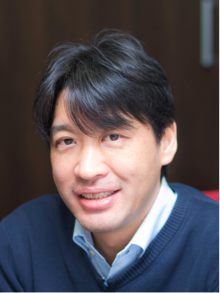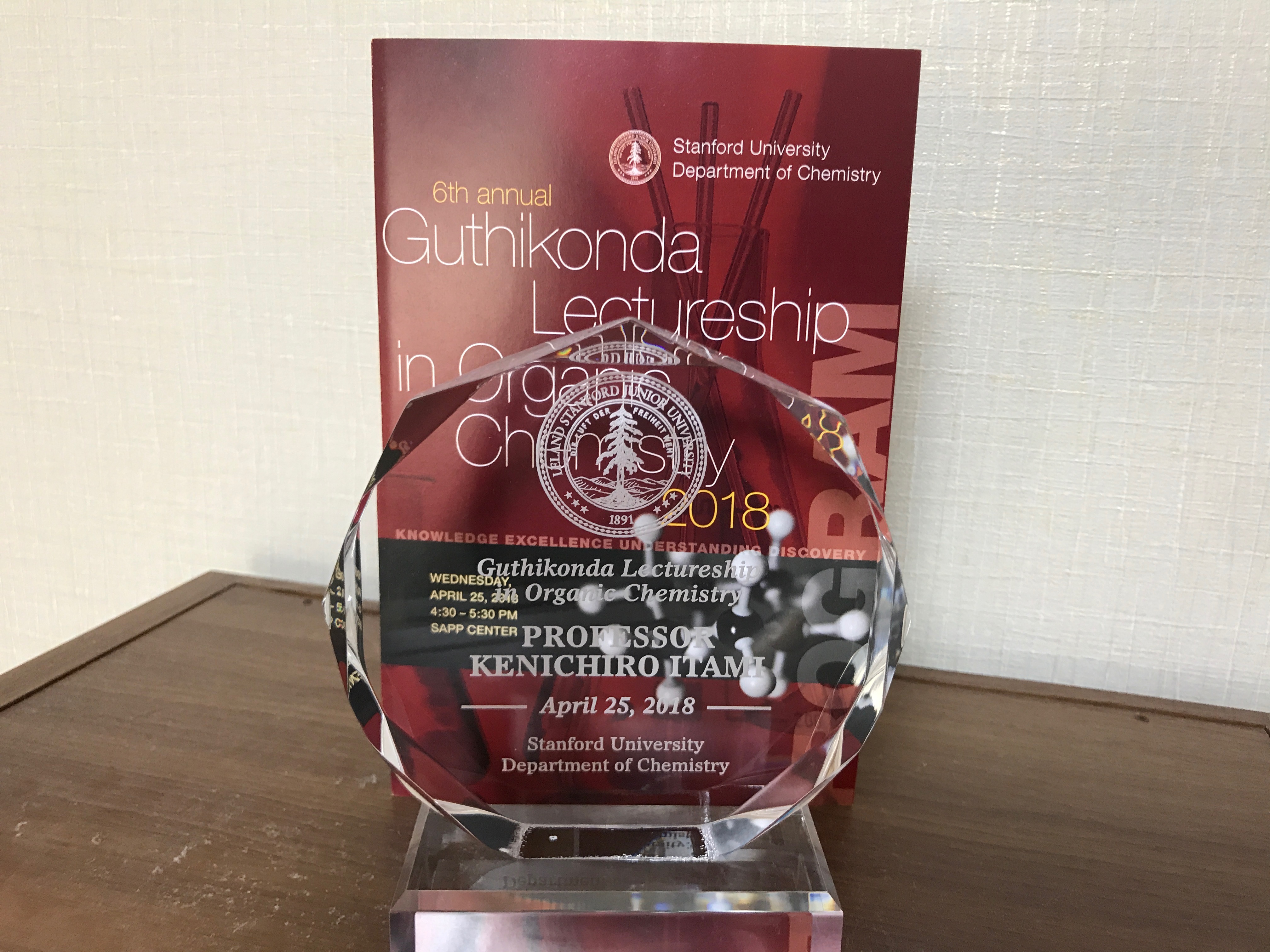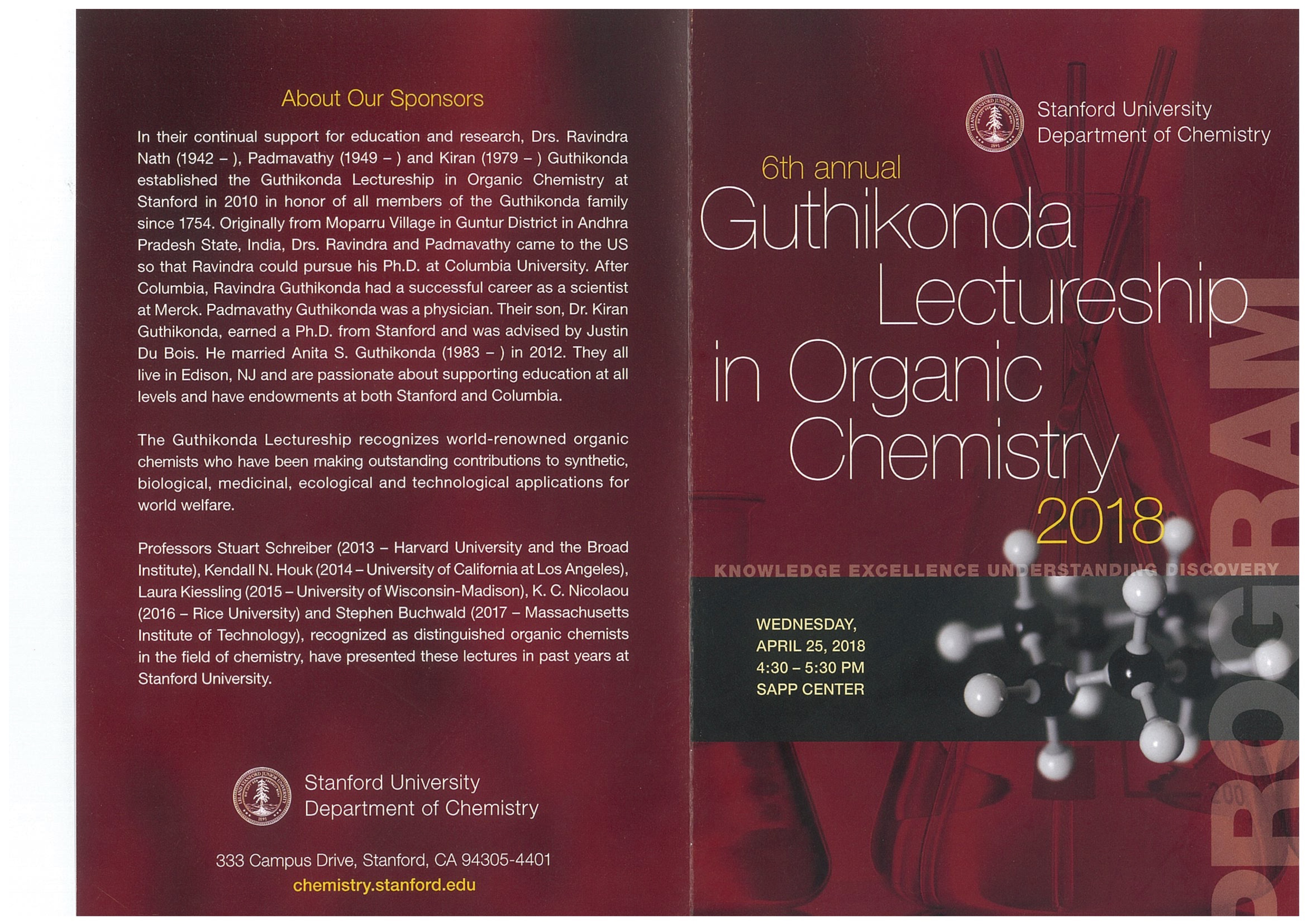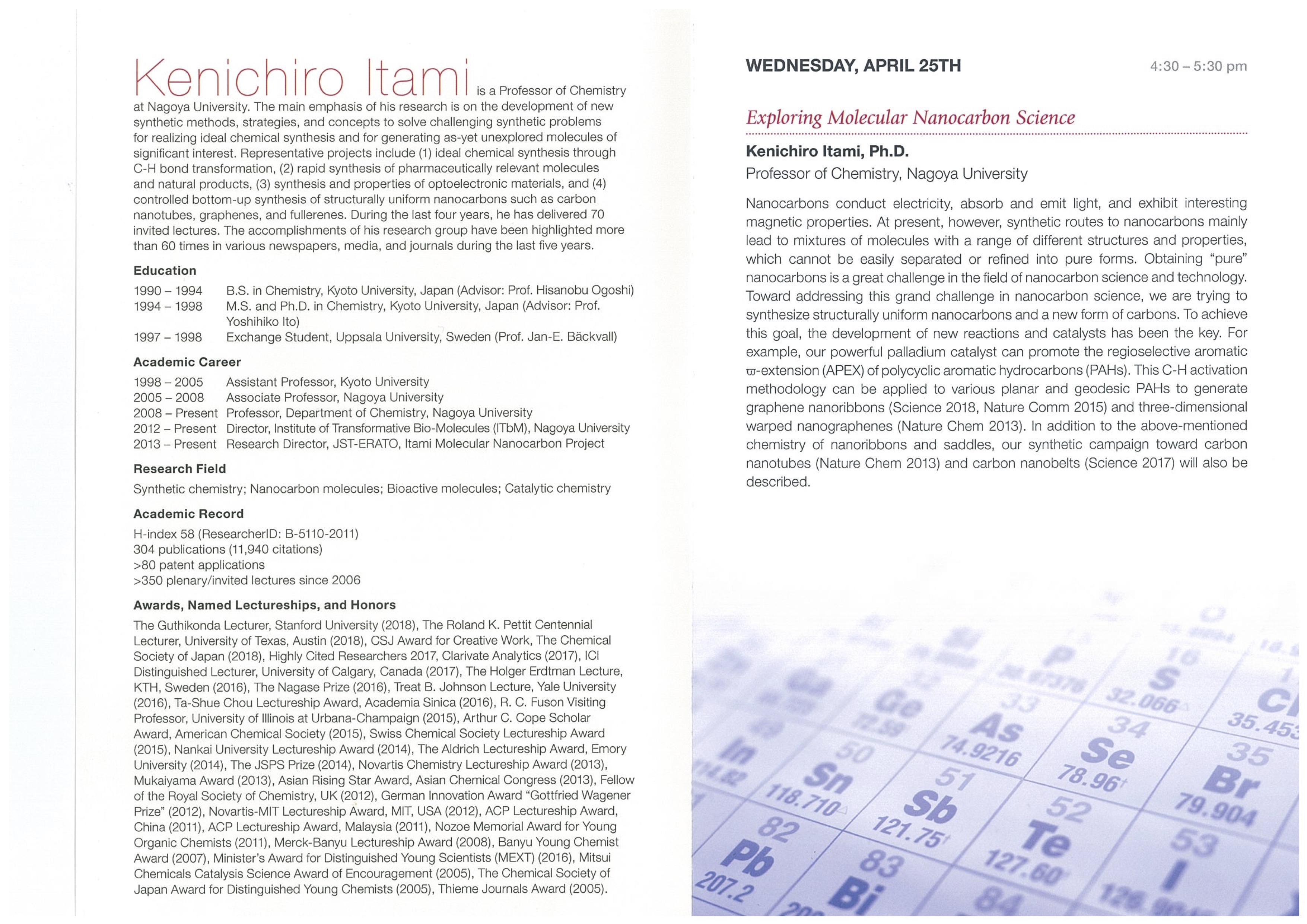 2017-07-19