News
WPI-ITbM PV has been released
ITbM has released a promotion video.
This is to share with you all what we are thinking through our daily research at the very unique structure of laboratory.
"Connecting molecules, creating value and changing the world" is our wish.
ITbM is a group of researchers who challenge various problems, and develop transformative bio-molecules (super molecules).
"Be unique and go crazy!"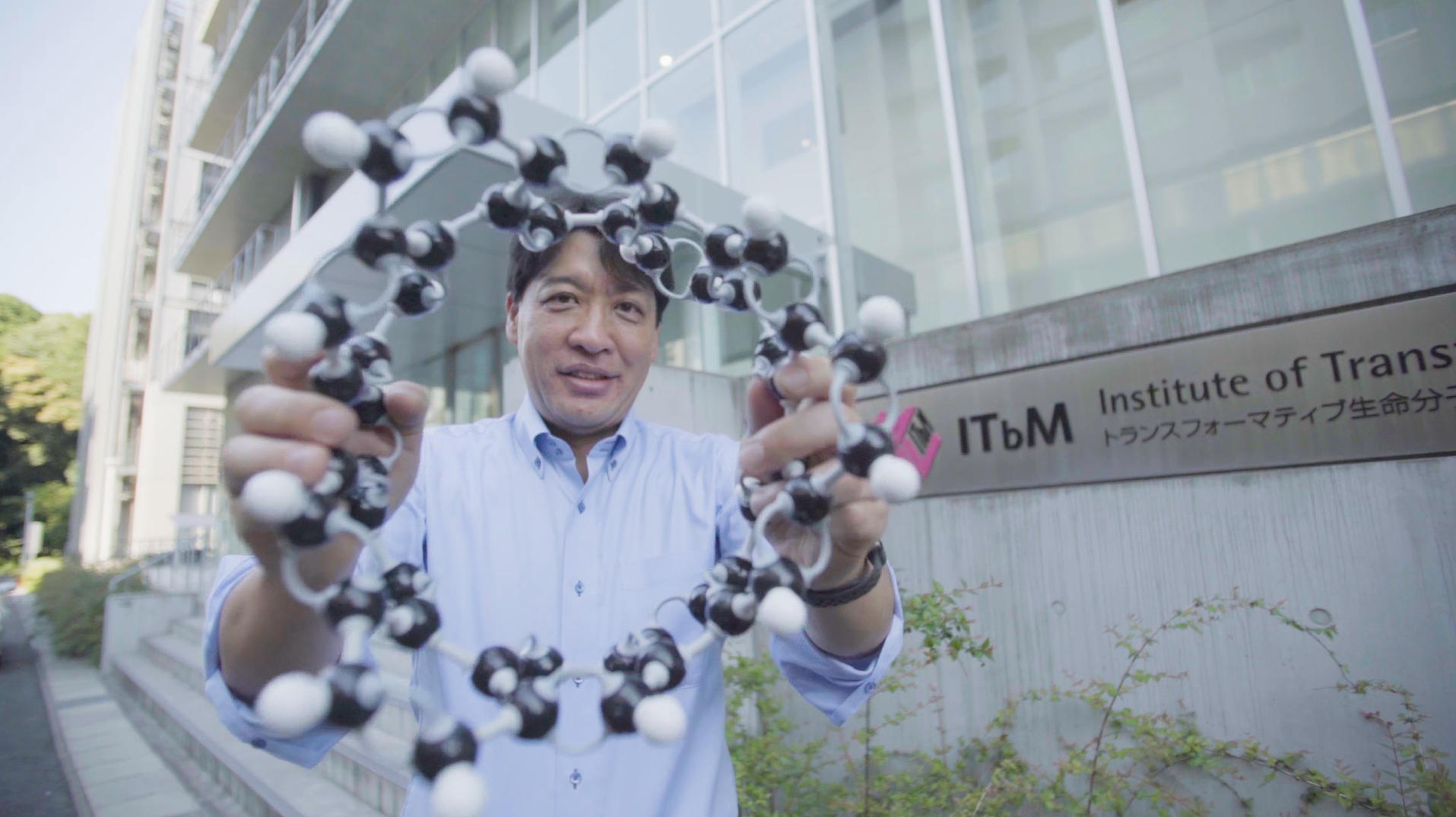 The movie is available from;
https://www.youtube.com/watch?v=yxEvoyk7iLs
2019-10-29