News
Professor Tetsuya Higashiyama receives the Inoue Prize for Science
Professor Tetsuya Higashiyama receives the 34th Inoue Prize for Science (FY2017) sponsored by the Inoue Foundation for Science.
The Inoue Prize for Science is awarded to researchers under the age of 50 for outstanding achievements in basic research in natural science.
The award ceremony will take place on February 2, 2018.
Research theme: Plant Reproductive Systems as Revealed by Live-Cell Analyses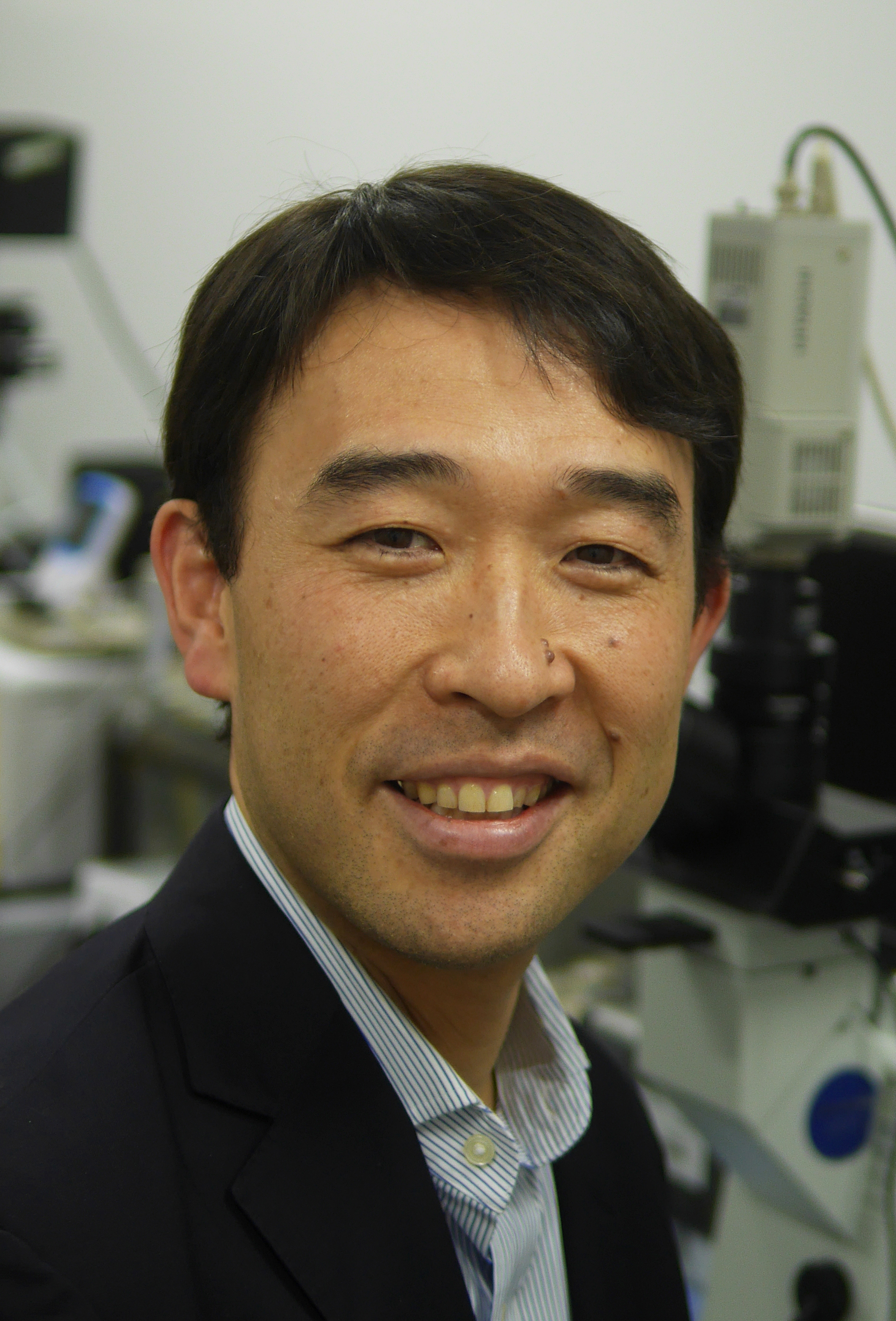 Links:
2018-02-23