News
Prof. Higashiyama receives the Asahi Prize FY2019
Professor Tetsuya Higashiyama (ITbM, Nagoya University) receives the Asahi Prize for FY2019.
The Asahi Prize (Asahi Shō), established in 1929, is an award presented by the Japanese newspaper Asahi Shimbun and Asahi Shimbun Foundation to honor individuals and groups that have made outstanding accomplishments in the fields of arts and academics and have greatly contributed to the development and progress of Japanese culture and society at large.
The Asahi Prize was created to celebrate the 50th anniversary of the foundation of Asahi Shimbun. It is recognized today as one of the most authoritative private awards.
Professor Higashiyama is recognized for his contributions to "Elucidation of mechanisms of plant fertilization".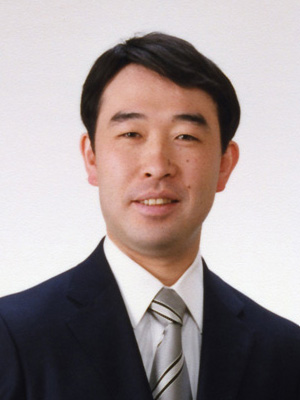 LINK: The Asahi Digital
https://www.asahi.com/articles/ASMDT62SKMDTULPI003.html
The presentation ceremony took place at the Imperial Hotel, Tokyo, on January 29 2020.
2020-01-01