Research Highlights
Combatting hospital-acquired infections with protein metal complex
A protein containing a metal complex for blue paint inhibits growth of a pathogenic bacterium through iron deprivation
Abstract:
Professor Yoshihito Watanabe (WPI-ITbM, Cooperating Researcher), Associate Professor Osami Shoji, Ms. Chikako Shirataki of Nagoya University and co-workers have found a new method using an artificial metalloprotein (a protein that contains a metal) to inhibit the growth of Pseudomonas aeruginosa bacteria, which is a common bacterium that can cause diseases in humans and evolves to exhibit multiple antibiotic resistance. The inhibition of growth has been achieved through the deprivation of iron uptake using an artificial metalloprotein.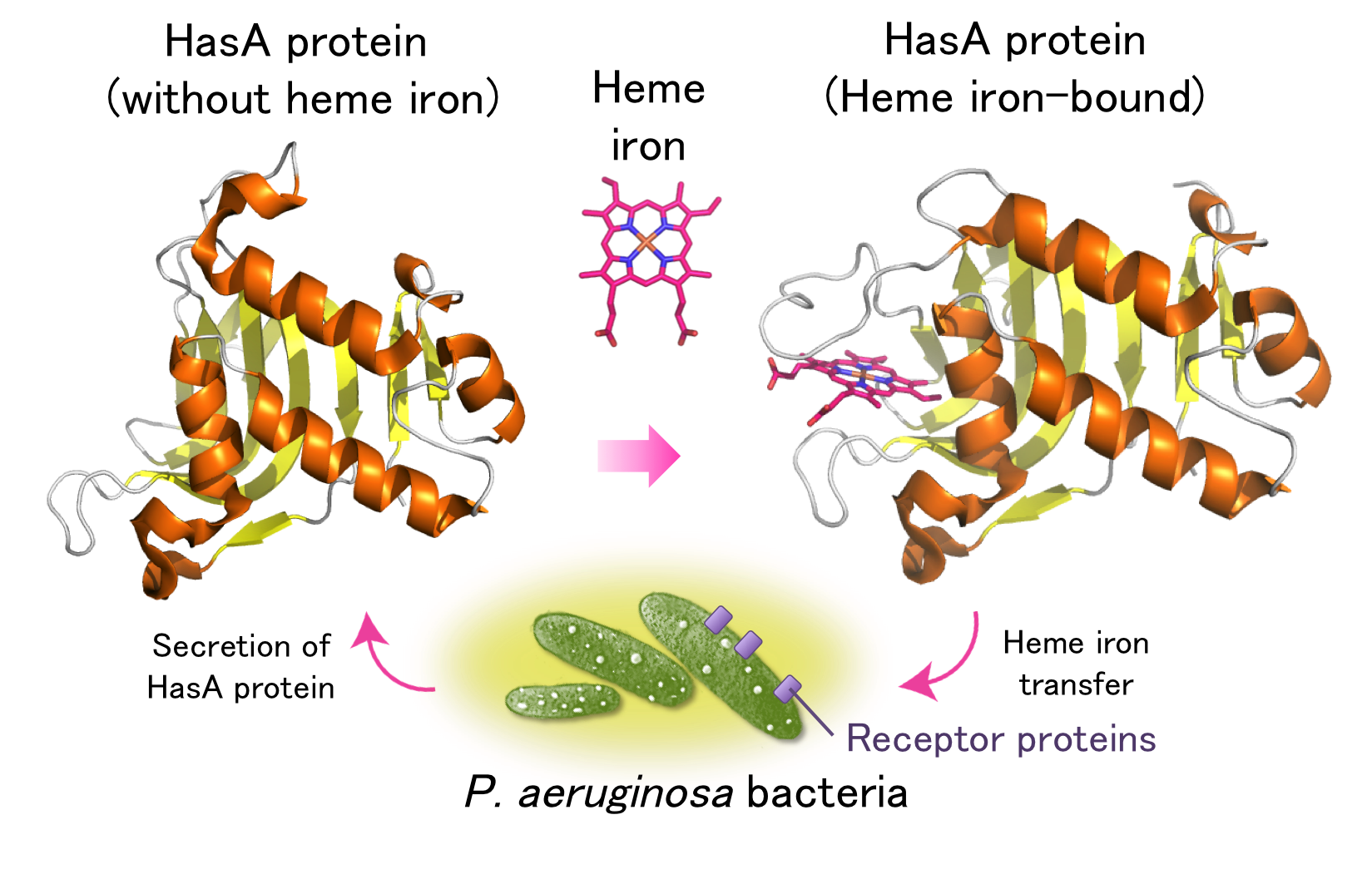 Figure 1. Heme iron capturing mechanism of P. aeruginosa bacteria by HasA protein.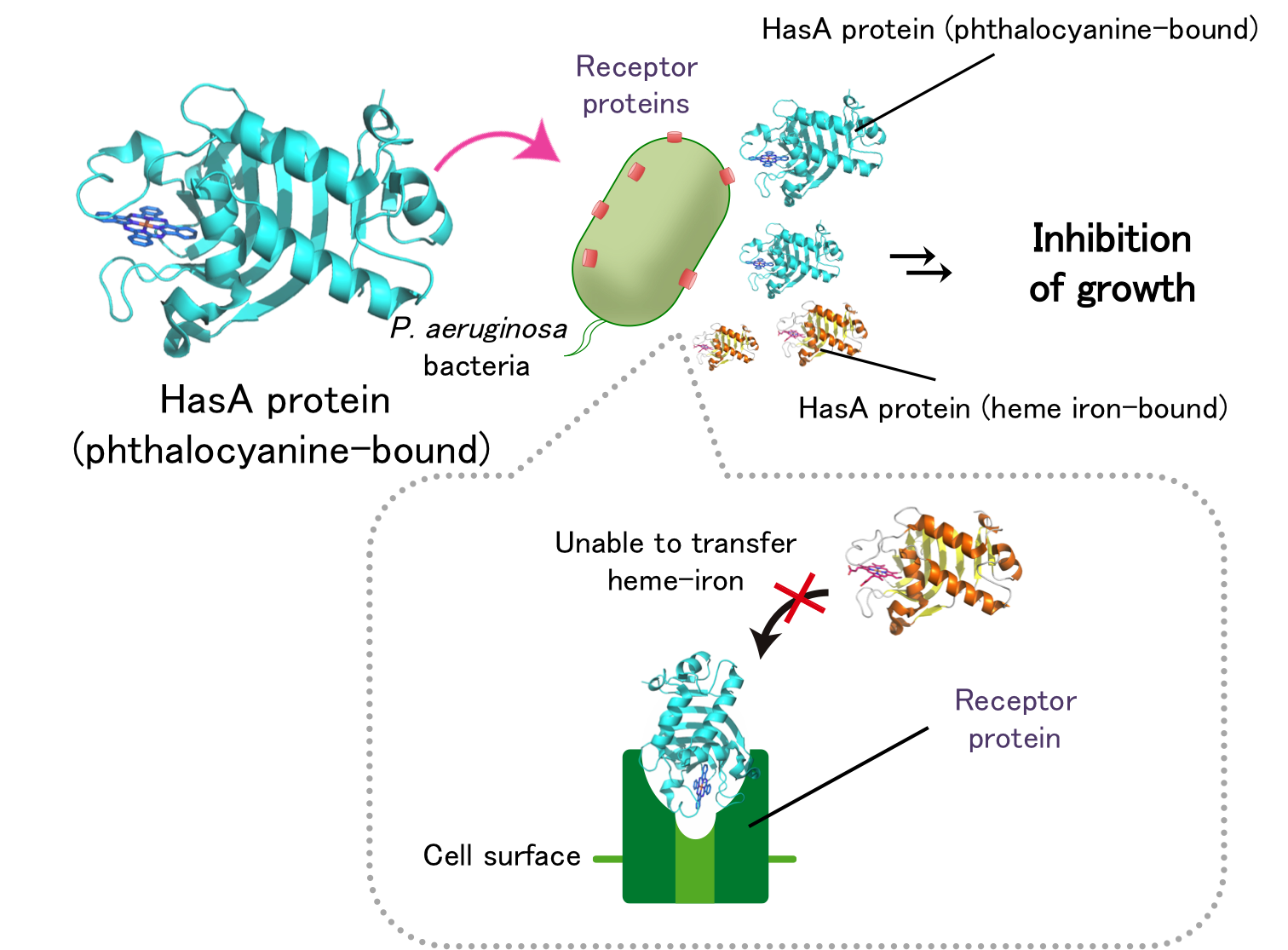 Figure 2. Inhibition of heme iron uptake of P. aeruginosa by phthalocyanine-bound HasA protein.
Journal Information:
"Inhibition of Heme Uptake in Pseudomonas aeruginosa by its Hemophore (HasAp) Bound to Synthetic Metal Complexes" Chikako Shirataki, Osami Shoji, Mitsuyoshi Terada, Shin-ichi Ozaki, Hiroshi Sugimoto, Yoshitsugu Shiro, Yoshihito Watanabe, Angewandte Chemie International Edition (2014). The article was selected as an inside cover.
Links: