Research Highlights
Shining light on the 100-year mystery of birds sensing spring for offspring
Abstract:
Professor Takashi Yoshimura and colleagues at ITbM, Nagoya University have identified for the first time, a key photoreceptor cell deep inside the brain of birds, which takes the role of eyes in humans by directly responding to light and regulates breeding activity according to seasonal changes.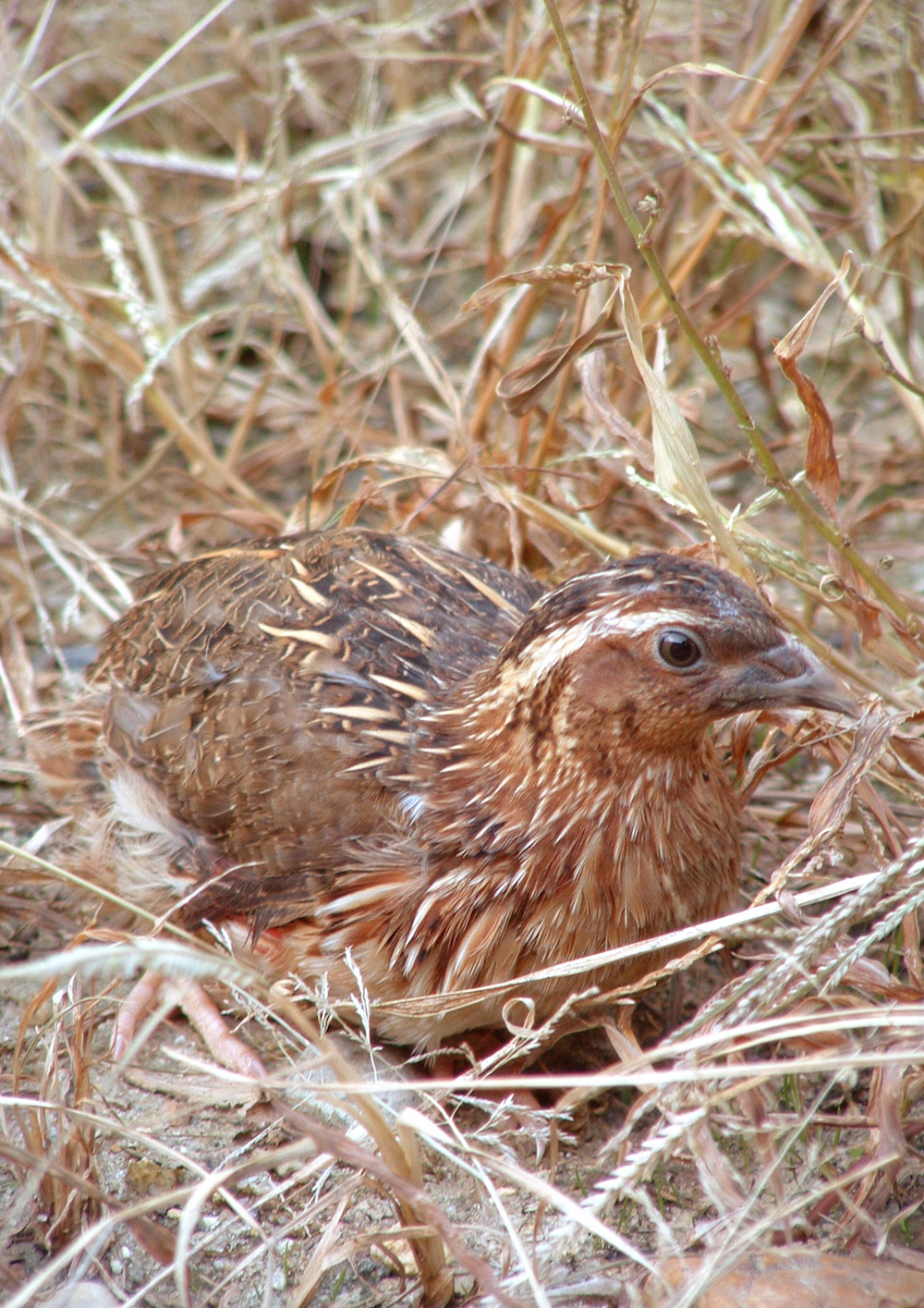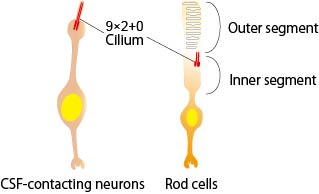 Japanese quail          CSF-contacting neurons and rod cells
Journal Information:
"Intrinsic photosensitivity of a deep brain photoreceptor" Yusuke Nakane, Tsuyoshi Shimmura, Hideki Abe and Takashi Yoshimura, Current Biology, Volume 24, Issue 13, Pages R596-597. Selected as cover picture.
Links: