Research Highlights
Plant stomata patterning controlled by competition of two antagonistic peptides - Discovery of a new mechanism for plant peptide hormones -
Abstract:
Professor Keiko Torii (ITbM PI, Howard Hughes Medical Institute, and Professor at the University of Washington, Torii Lab) and her colleagues have revealed through methods in developmental genetics and peptide chemical biology that the patterning of plant stomata is controlled by two peptides, which work as antagonists and compete for the same receptor. Their new findings display the unique mechanism of plant peptide hormones. By integrating ITbM's synthetic chemistry techniques, it is envisaged that it may be possible to develop molecules that can control the growth and drought-resistance of plants. The outcome of this study was published online in Nature as an article.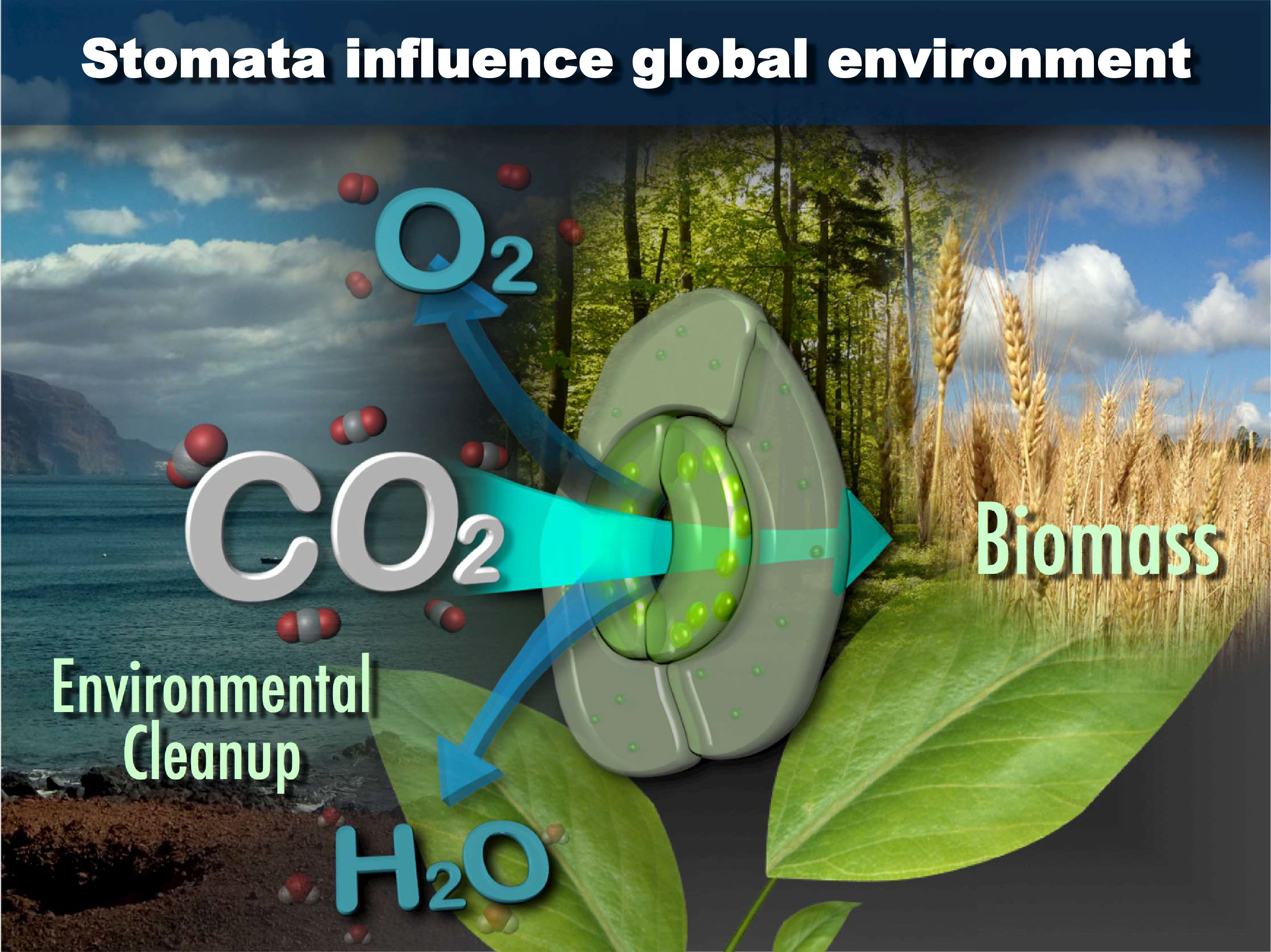 Journal Information:
"Competitive binding of antagonistic peptides fine-tunes stomatal patterning" by Jin Suk Lee, Marketa Hnilova, Michal Maes, Ya-Chen Lisa Lin, Aarthi Putarjunan, Soon-Ki Han, Julian Avila, Keiko Torii is published online on June 18, 2015 in Nature.
Links: