Research Highlights
Carbon nanotubes grow in combustion flames
Quantum chemical simulations reveal an unprecedented relationship between the mechanism of carbon nanotube growth and hydrocarbon combustion processes
Abstract:
Professor Stephan Irle (WPI-ITbM), co-workers at Kyoto University, Oak Ridge National Lab (ORNL), and Chinese research institutions have revealed through theoretical simulations that the molecular mechanism of carbon nanotube (CNT) growth and hydrocarbon combustion actually share many similarities.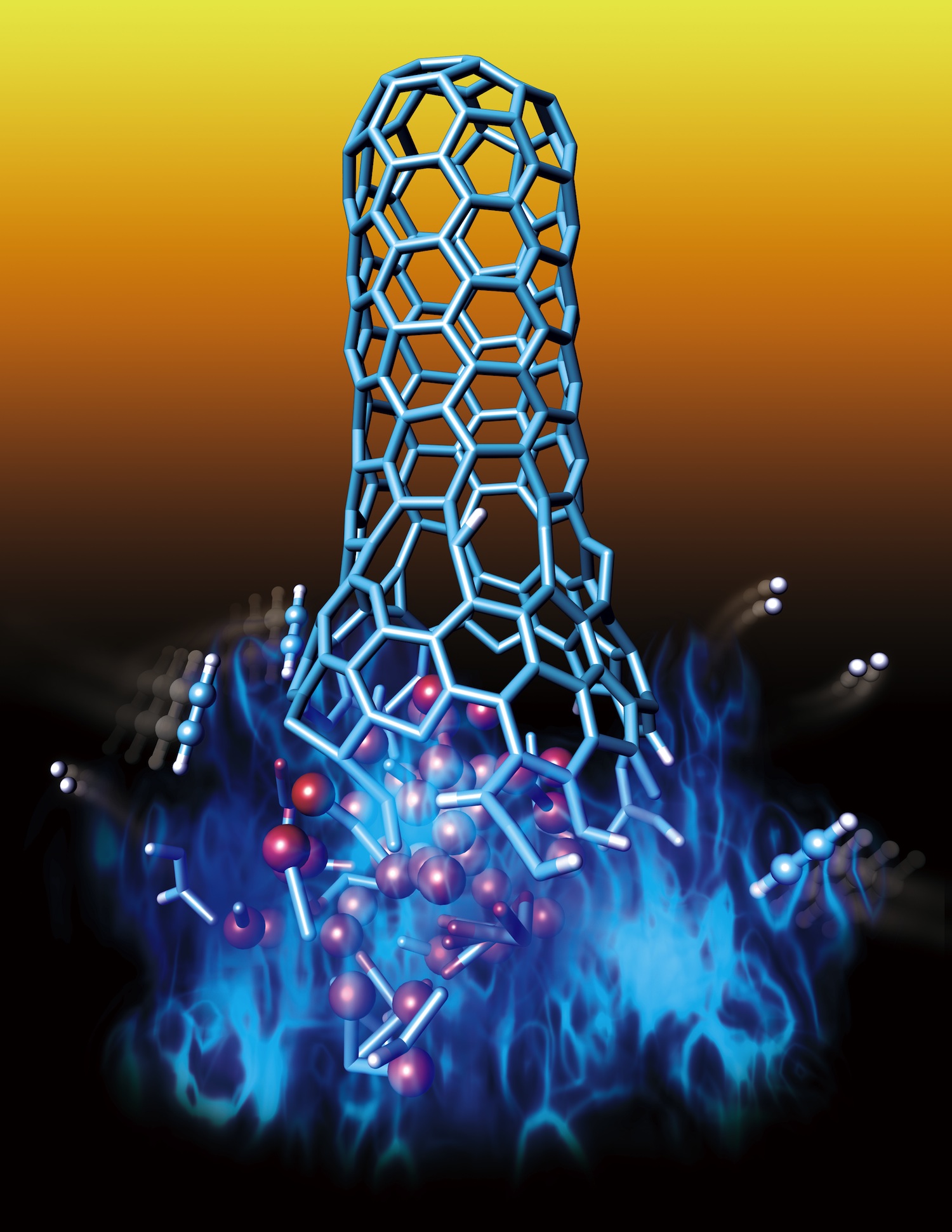 Figure 1. Carbon nanotube growth (image)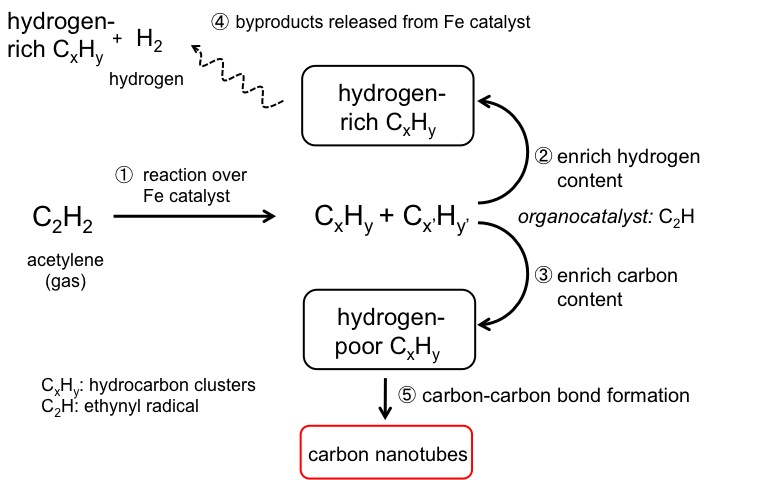 Figure 2. Mechanism of carbon nanotube growth
Journal Information:
"Quantum chemical simulations reveal acetylene-based growth mechanisms in the chemical vapor deposition synthesis of carbon nanotubes" Ying Wang, Xingfa Gao, Hu-Jun Qian, Yasuhito Ohta, Xiaona Wu, Gyula Eres, Keiji Morokuma, Stephan Irle, Carbon 72, 22-37 (2014).
DOI:10.1016/j.carbon.2014.01.020
Links: