ご挨拶Message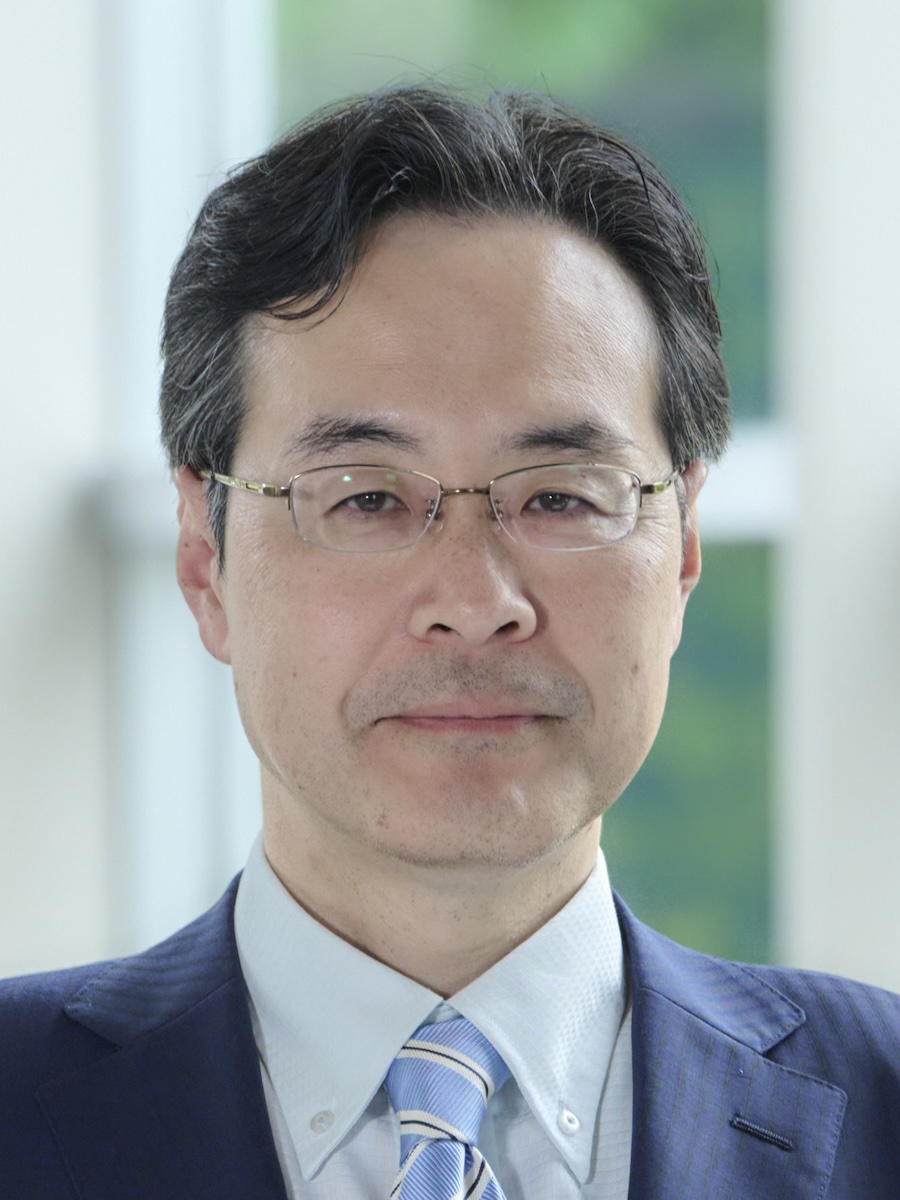 分野融合で研究フロンティアを拓く
 
名古屋大学は、本学の強みである最先端基礎研究を一層強化すべく、2019年10月に「名古屋大学国際高等研究機構(NAIAS)」を発足させました。本機構では、文部科学省WPI拠点として化学と生物学の先端融合研究を推進し、世界を変える分子の開拓をめざす「トランスフォーマティブ生命分子研究所(ITbM)」、素粒子・宇宙・数理物理の融合により物質・宇宙の起源に迫る「素粒子宇宙起源研究所(KMI)」、若手研究者育成プログラム等を通じて新分野創出を強力にバックアップする「高等研究院(IAR)」の3つの国際的拠点が集結し、既存の学問領域の枠組みにとらわれない新たな学術や社会的価値を創出します。何卒ご指導ご鞭撻のほど、よろしくお願い致します。
名古屋大学国際高等研究機構長 副総長杉山 直
Pioneering a research frontier by
integrating fields
"Nagoya University Institute for Advanced Studies (NAIAS)" was established in October 2019 to strengthen the Nagoya University's advanced basic research further. The institute includes three international centers; (i) "Institute of Transformative Bio-Molecules (ITbM)" established as a World Premier International Research Center (WPI) center that aims to develop molecules to change the world, (ii) "Kobayashi-Maskawa Institute for the Origin of Particles and the Universe (KMI)" that explores the origin of particles and the universe, and (iii) "Institute for Advanced Research (IAR)" that supports development of new research fields through programs such as the Young Researchers Development Program. These three international hubs will cooperate to create new academic and social values via transcending the existing academic frameworks. We appreciate your continuous support to NAIAS.
Director, Vice President of Nagoya University Naoshi Sugiyama
機構概要と組織Overview & Organization
多層構造による新研究領域のダイナミックな創出
 
本機構には名古屋大学の基礎研究をリードする「最先端研究拠点」としてトランスフォーマティブ生命分子研究所(ITbM)および素粒子宇宙起源研究所(KMI)、並びに次世代研究の育成に資する「高等研究院」が位置づけられています。先端応用研究を推進する未来社会創造機構(2014年設置)とともに、本学の研究を支える組織として重要な役割を担います。本機構の設置により、複数の分野の研究者がより一層有機的に連携・融合し、新たな研究の地平を拓きます。
Dynamic creation of new research fields through multilayered structure
ITbM and KMI will lead basic science as world-leading research centers in Nagoya University, and IAR will actively support the development of next-generation research. Together with the Institutes of Innovation for Future Society (established in 2014) that promotes advanced applied research, NAIAS will play an essential role as a pillar of Nagoya University to become a world-class research university. With the establishment of NAIAS, researchers from multiple fields will work together to create new research horizons.
最先端研究拠点 World-leading Research Institutes
トランスフォーマティブ

生命分子研究所(WPI-ITbM)


Institute of Transformative Bio-Molecules

動植物科学と合成化学の融合
Full mix of animal/plant biology and synthetic chemistry
分子で世界を変える
Changing the world with molecules
素粒子宇宙起源研究所(KMI)
Kobayashi-Maskawa Institute for the Origin of Particles and the Universe

素粒子・宇宙・数理物理の融合
Integrating particle physics, astrophysics and mathematical physics
物質・宇宙の起源に迫る
Exploring the origin of matter and the universe
高等研究院 Institute for Advanced Research
次世代研究拠点育成支援プログラム
Developing future research hub

最先端国際研究ユニット(WPI-next)
Cutting-edge, international research units (WPI-next)

若手研究者育成プログラム
Cultivating young researcher

若手新分野創成研究ユニット
Young researcher units for the advancement of new and undeveloped fields
YLC(Young Leaders Cultivation)

プログラム


Young Leaders Cultivation Program

国際連携ハブ機能
International cooperation hub

連携機関との共同事業推進
Promotion of joint project with partner institutes
国際高等研究院連合(UBIAS)をリード
Leading the University Based IAS (UBIAS)
研究支援部門
Department of Research Promotion
機構全体の研究活動を一体的に支援
Total support for research activities of NAIAS