Prof. Kenichiro Itami has been selected as Reuben Benjamin Sandin Lecturer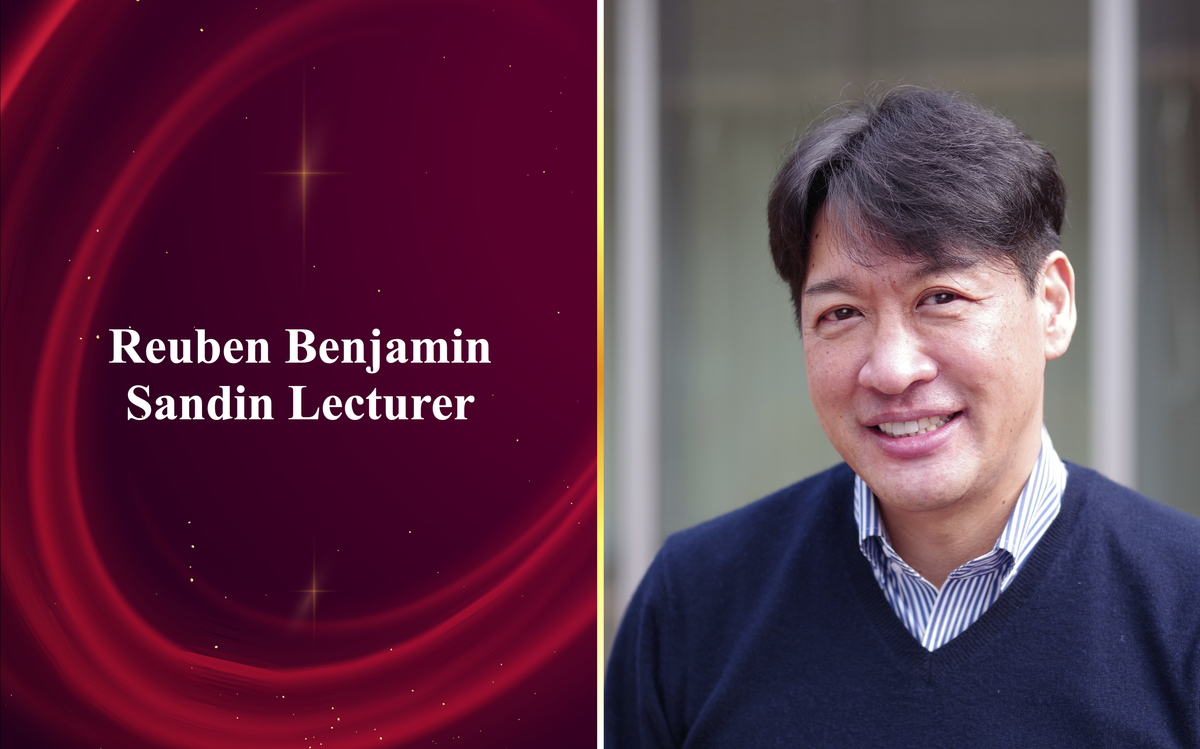 Prof. Kenichiro Itami has been selected as this year's Reuben Benjamin Sandin Lecturer at University of Alberta, Canada! He will deliver two lectures entitled "Synthesis of carbon nanorings and carbon nanobelts" (October 31st, 2022) and "Catalyst-enabling molecular nanocarbon synthesis and nanocarbon biology" (November 1st, 2022).
[Reuben Benjamin Sandin Lecturer]
Since 1962 (one lecturer every year)
Winstein, E. van Tamelen, G. Büchi, J.D. Roberts, A. Eschenmoser, Sir Ewart Jones, H. Eggerer, Sir Derek Barton, E. Vogel, K. Wiesner, D. Arigoni, R. Breslow, G. Ourisson, K. Nakanishi, B. Lindberg, Sir John Cornforth, H.G. Khorana, B. Belleau, G. Stork, Y. Kishi, J.M. Lehn, P. Deslongchamps, K. Mislow, R.A. Raphael, C. Walling, J.R. Knowles, D.A. Evans, D. Seebach, D.J. Cram, G.M. Whitesides, P.G. Schultz, B.M. Trost, K.C. Nicolaou, Sir Jack Baldwin, R. Noyori, T. Mukaiyama, C.T. Walsh, S.V. Ley, R.H. Grubbs, K.B. Sharpless, P.B. Dervan, P. Wender, H.G. Kagan, W.F. DeGrado, J. Meinwald, L.E. Overman, S.J. Benkovic, C.R. Bertozzi, E. Nakamura, V. L. Schramm, J. Clardy, K. Houk, B. Feringa, A. Fürstner, S. Kent, B. Imperiali, S. Denmark, B. Cravatt, P. Baran, K. Itami
"